Eagle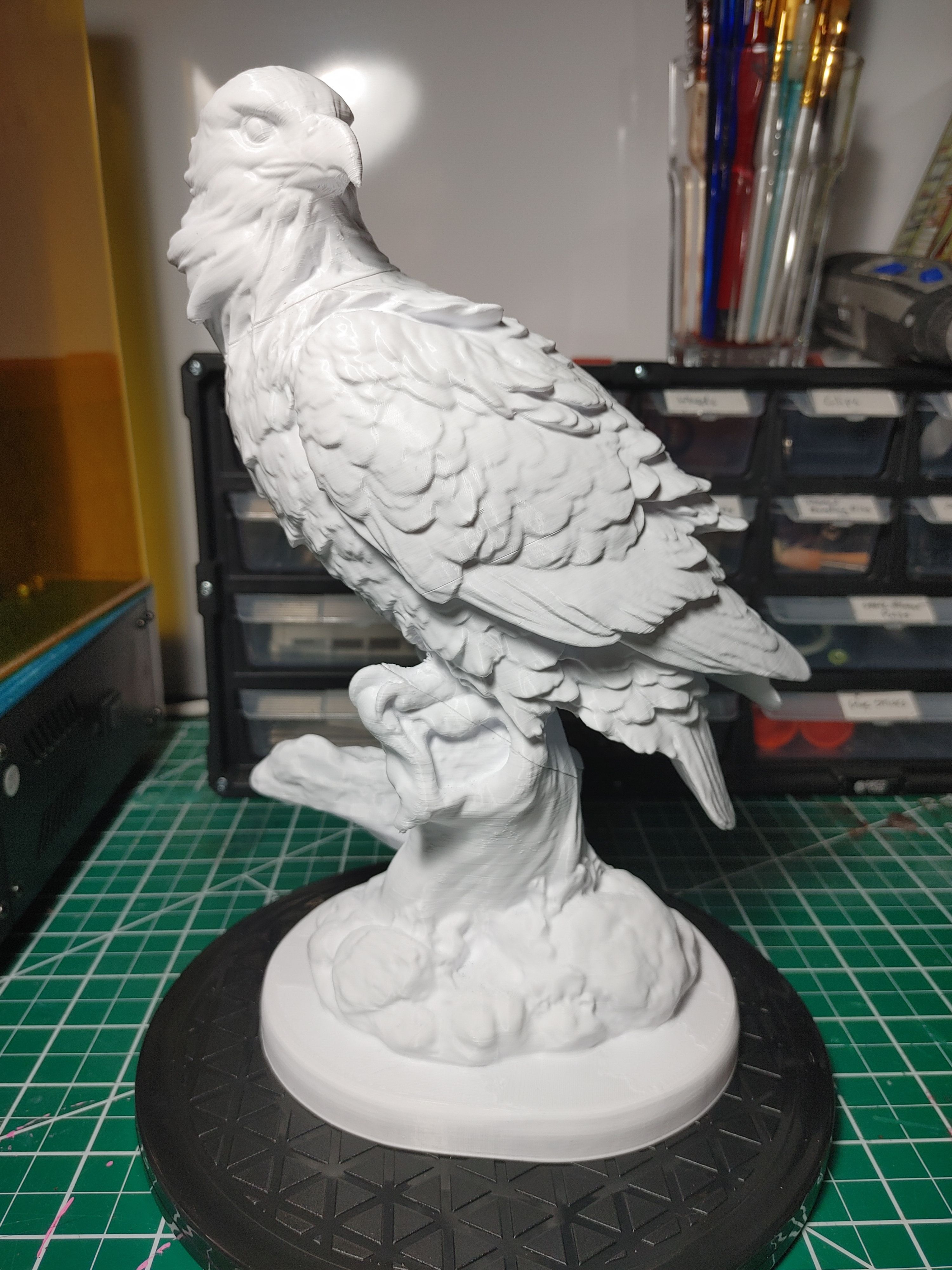 ?

Qualität des Makes:

5,0

/5

(

1

abstimmen

Stimmen

)

Bewertung von Mitgliedern zur Qualität des 3D-Drucks, der Nachbearbeitung, des Fotos usw.
Beschreibung des Makes
The bottom has some oddly broken mesh, I had to cut a little bit off in Microsoft 3D Builder. I also cut it two other ways for easy printing.
Auflösung: 0,16 mm
Temperatur: 220 ℃
Infill: 8 %
Geschwindigkeit 50 mm/s
---